Volvo Servicing and Repairs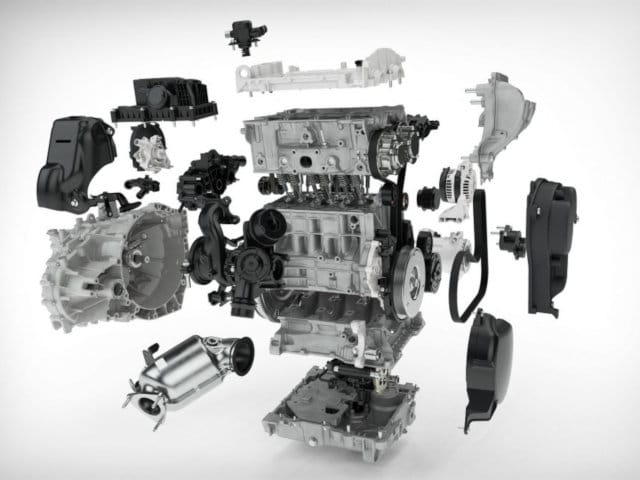 Autohaus Dietler services and repairs all Volvo models in Brisbane, Wynnum area. With regular maintenance service and repairs performed by our professionally trained technician team you will keep your Volvo in safe and reliable condition. At Autohaus Dietler we utilise service maintenance plans recommended by Volvo. We will perform check over of your car at regular intervals. Wear parts and fluids will be replaced if necessary.
Don't leave your Volvo servicing and repairs to chance, but to Autohaus Dietler. You can always rely on us for expertise in servicing and repairs. We offer a Direct Reception option , where you will have transparency. We will check over your vehicle with you so you will know immediately which repairs or service items are necessary. Should you not be able find the time to drop off your vehicle at our service centre, please feel free to make use of our Collect and Return service. We will gladly collect your car and return it to you after repairs or inspection. With our Collect and Return Service, you are unrestricted and will remain mobile.
Please call us or simply use our contact form and book a service or repair appointment as soon as service indication appears. Enjoy the best possible maintenance service: thorough, demand-based and cost-transparent.
Volvo servicing with genuine Parts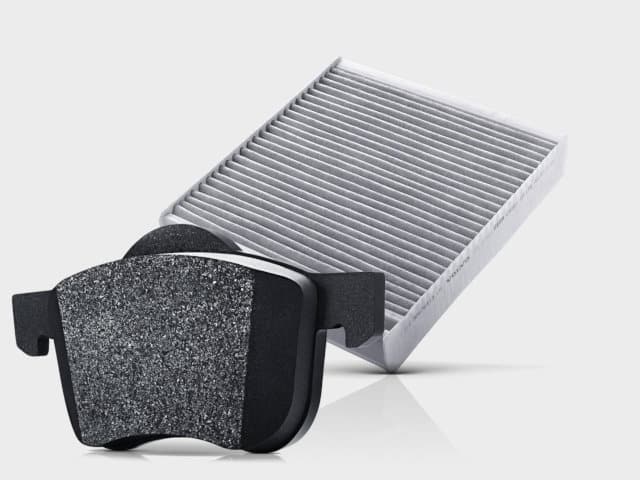 Only perfectly manufactured genuine parts can guarantee the highest possible performance of your Volvo. One of the biggest challenges for the engineers is how to deal with wear and tear. While the wear of a genuine part takes place slow and even, is the wear of a third-party parts is faster and uneven. This is the result of inferior product quality, low fitting accuracy and insufficient fine tuning. With Genuine Volvo Parts and Autohaus Dietler Volvo Servicing you will ensure that your Volvo always stays a reliable companion. The high fitting accuracy ensures higher longevity and better value retention of your vehicle.
At Autohaus Dietler we recommend using Genuine Volvo Parts for servicing and repairs.
genuine and OEM parts vs counterfeit parts
Fake Elvis is funny – fake parts are not!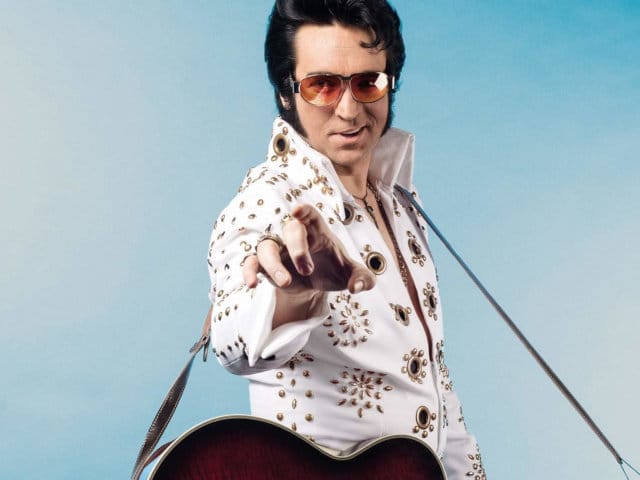 Your safety is our priority. Therefore, we strongly recommend to avoiding the use of third party spare parts and we urge you to stay aware of counterfeit products. Unlike a counterfeit luxury watch or handbag, fake parts are dangerous and will compromise your safety.

Counterfeit Parts are a safety risk!
For example, fake brake pads extend the braking distance up to 15 metres. In worse cases they can break and cause significant damages to you, your car and other people.