Autohaus Dietler - European Car Service Centre
European Car Servicing and Repairs
Autohaus Dietler is a European Car Service Centre. We offer a full range of repairs and services for Mercedes Benz, AMG, BMW, Porsche, Audi, Volkswagen, Volvo, Land Rover and other European cars in Brisbane, Wynnum area. We also offer comprehensive servicing plans and repairs for commercial vehicles.
Our mechanic staff was trained in Germany at Lorinser and gained more than 20 years' experience working on Mercedes Benz and other European cars. We know every weakness of all popular makes and models, so we can perform the diagnosis and repairs efficiently.
The whole process from vehicle reception to hand-over is performed according to manufacturer's guidelines. This saves you time and money and ensures the highest quality of service. Not only are we committed to serve all your needs regarding your car – We are also committed to be the experts. Please call us or simply use our contact form and book a service or repair appointment.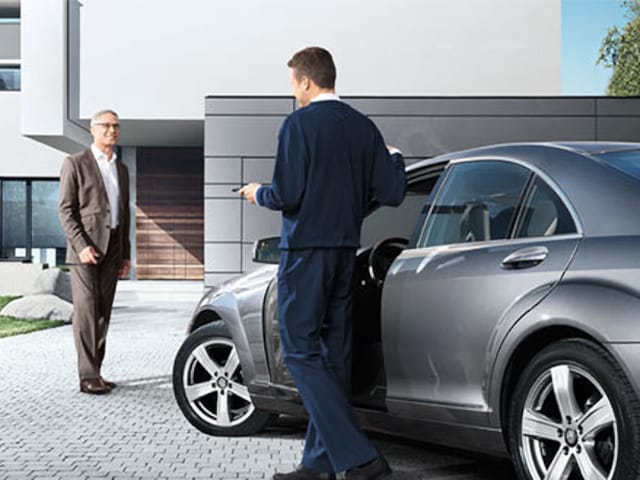 Replaced Timing chains & belts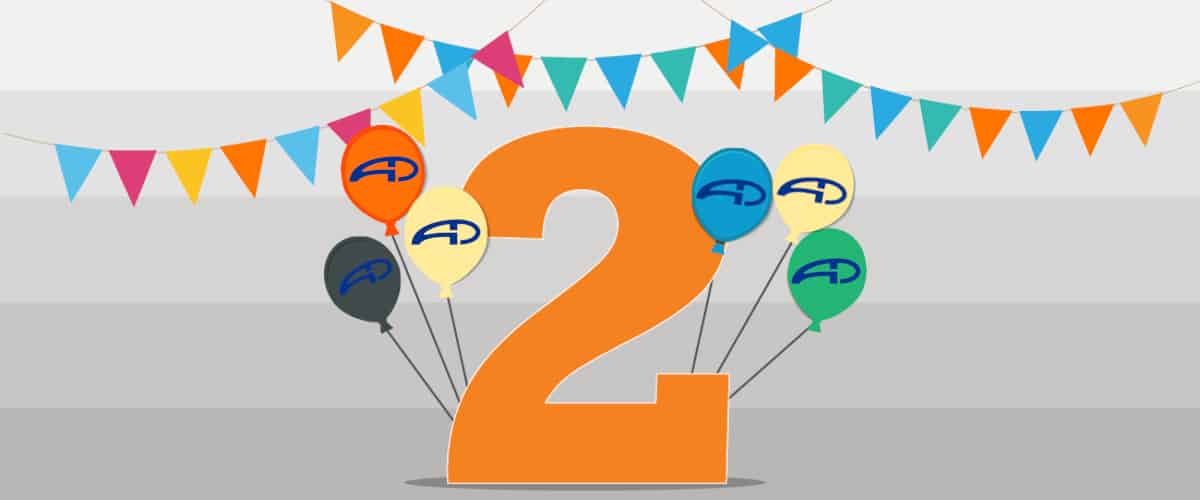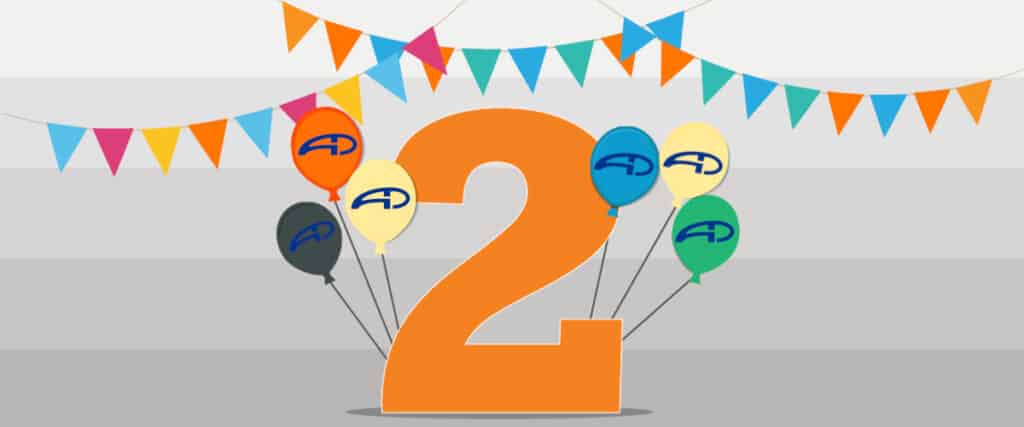 Autohaus Dietler turns 2 years old on the 1st August! We would like to thank our customers for their support – we are immensely grateful for your trust in us
Read More »


Find your ideal type of motorization No mater whether you decided to purchase a Mercedes-Benz, BMW, Audi, VW or any other brand the right choice
Read More »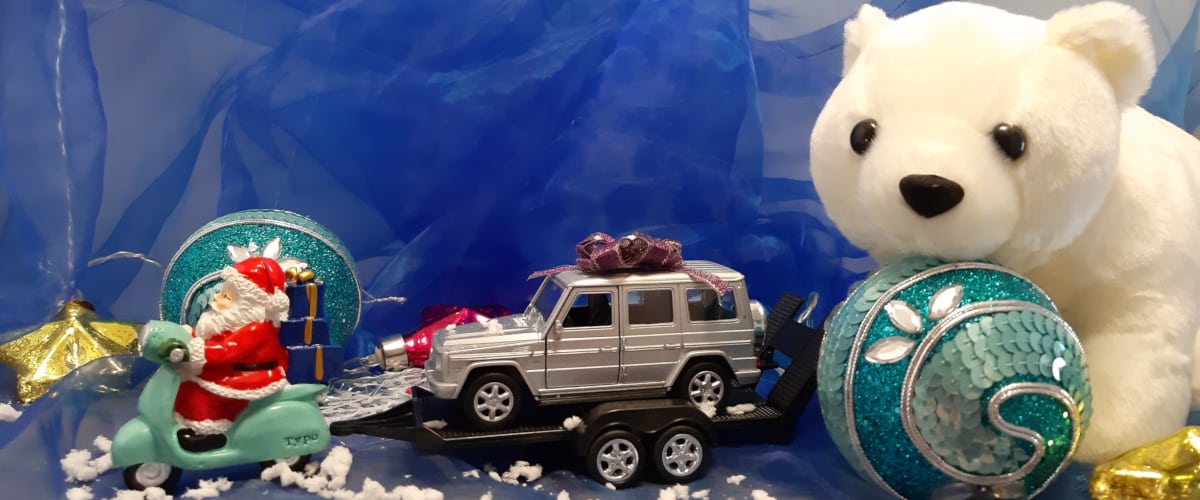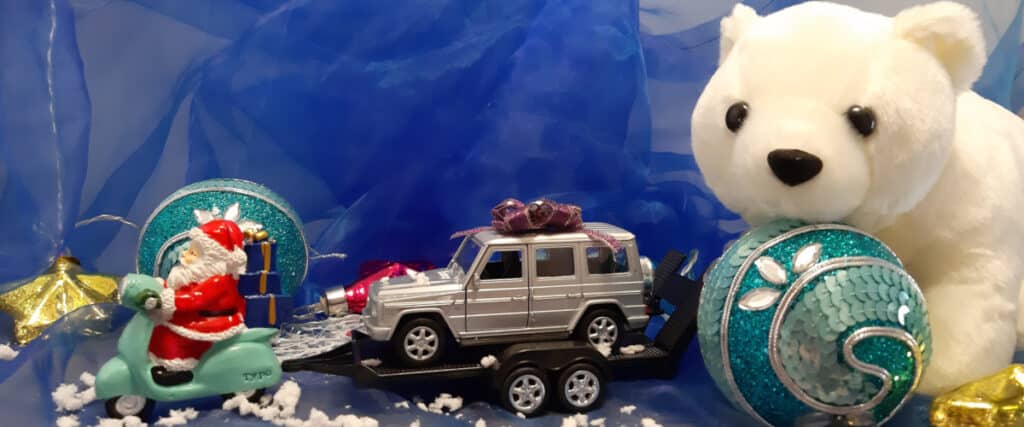 Enjoy Christmas 2020​ We turned two this year so we thought we should celebrate it with an additional Christmas Tree! As an addition we also
Read More »