genuine and OEM parts vs counterfeit parts
Fake Elvis is funny – fake parts are not!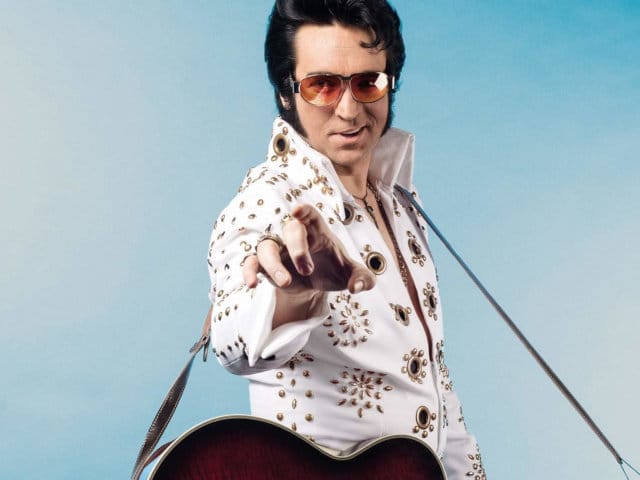 Your safety is our priority. Therefore, we strongly recommend to avoiding the use of third party spare parts and we urge you to stay aware of counterfeit products. Unlike a counterfeit luxury watch or handbag, fake parts are dangerous and will compromise your safety.

Counterfeit Parts are a safety risk!
For example, fake brake pads extend the braking distance up to 15 metres. In worse cases they can break and cause significant damages to you, your car and other people.