Volkswagen Servicing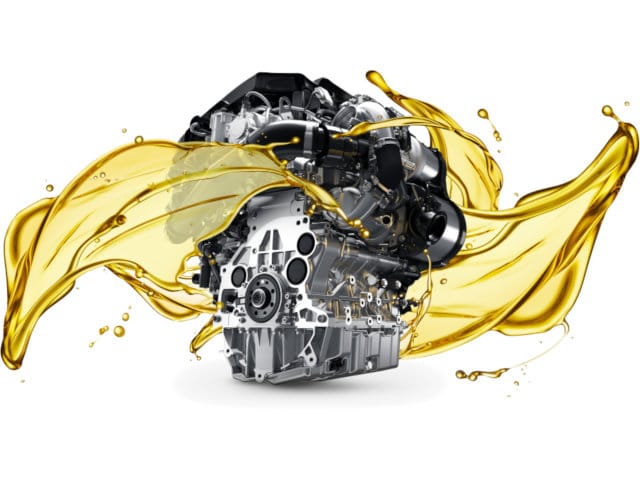 Only the best for your Volkswagen. As an European Car Service Centre, Autohaus Dietler offers comprehensive maintenance service. This way you can always rely on your Volkswagen and be safe on the road. For our services we guarantee the best possible quality and long-standing competence. Each new period of life is a new challenge. Your Volkswagen is a loyal and reliable companion throughout all those challenges. We are determined to keep it that way.
Don't leave your Volkswagen servicing and repairs to chance, but to Autohaus Dietler. You can always rely on us for expertise in servicing and repairs. We offer a Direct Reception option , where you will have transparency. We will check over your vehicle with you so you will know immediately which repairs or service items are necessary. Should you not be able find the time to drop off your vehicle at our service centre, please feel free to make use of our Collect and Return service. We will gladly collect your car and return it to you after repairs or inspection. With our Collect and Return Service, you are unrestricted and will remain mobile.
Please call Autohaus Dietler and book a service appointment or simply use our contact form as soon as service indication appears. Enjoy the best possible maintenance service: thorough, demand-based and cost-transparent.
genuine parts for your Volkswagen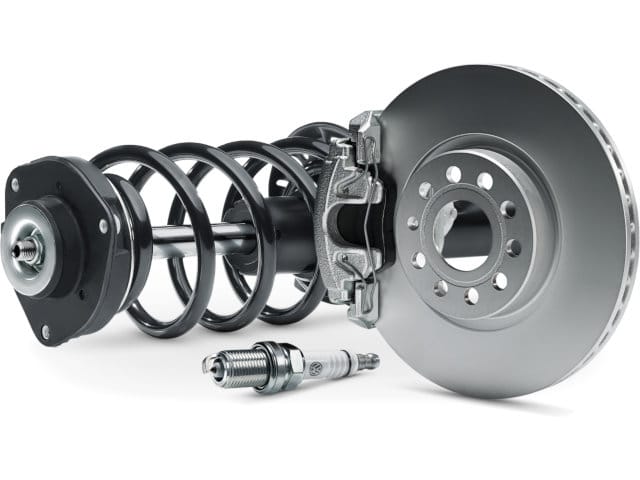 Whether wear or other parts: Genuine Volkswagen Parts are always the right choice when it comes to maintaining your Volkswagen. Safety, the best quality and perfect fit are the main reasons to choose Genuine Parts. With the Genuine Parts you will be always safe and comfortable on the road after any repair or maintenance service. Moreover, you will keep your vehicle 100% Volkswagen.

At Autohaus Dietler we recommend using Genuine Vokswagen Parts for servicing and repairs.
genuine and OEM parts vs counterfeit parts
Fake Elvis is funny – fake parts are not!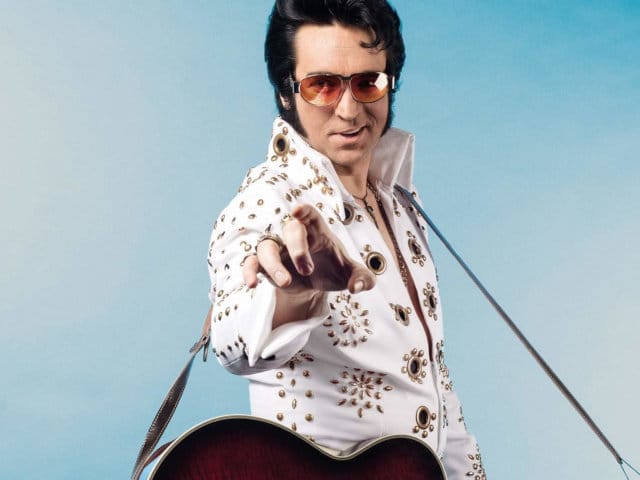 Your safety is our priority. Therefore, we strongly recommend to avoiding the use of third party spare parts and we urge you to stay aware of counterfeit products. Unlike a counterfeit luxury watch or handbag, fake parts are dangerous and will compromise your safety.

Counterfeit Parts are a safety risk!
For example, fake brake pads extend the braking distance up to 15 metres. In worse cases they can break and cause significant damages to you, your car and other people.